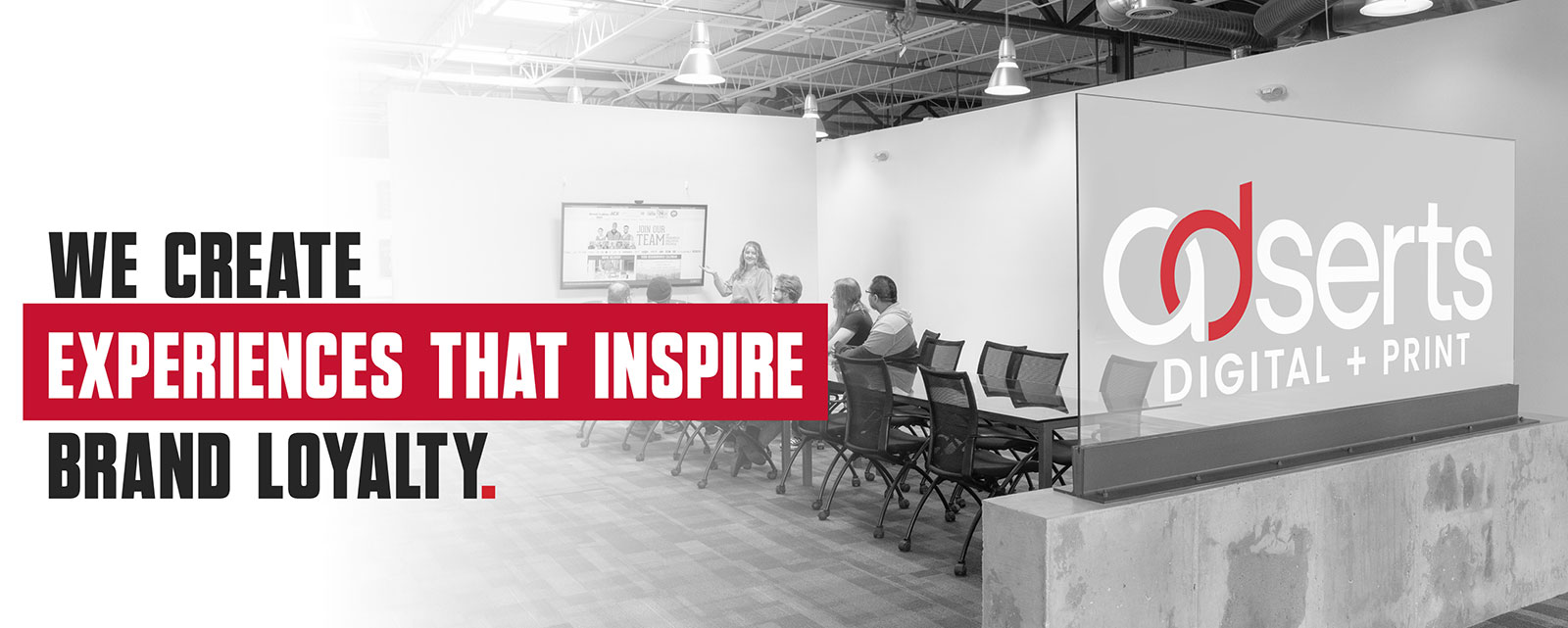 "Thank you for visiting our website. We are eager to meet and learn about you and how we can share your story! Please don't hesitate to contact us, we are delighted to help!"
- Jennifer Williams
President/Managing Partner
The Adserts Team genuinely cares about Gebo's success and strives to make every project better than the last one. Our advertising campaigns are truly partnerships in every way!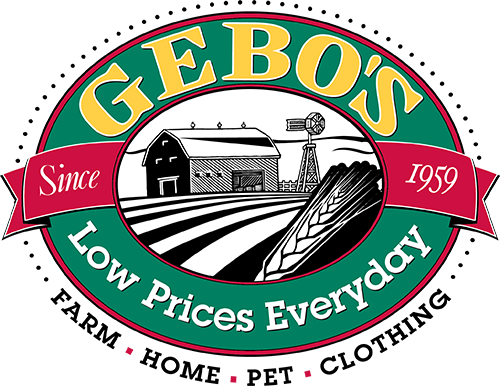 Their team delivers results with a high level of creativity, patience, and a due diligence to recognize needs and opportunities that makes them leaders in their industry.

We value their perspective and acumen in the recommendations they make to help us solve the business issues we face.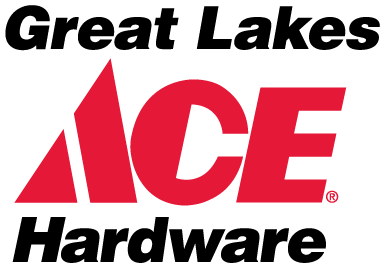 Adserts has transformed our marketing strategy by developing a visually stunning and user-friendly website, along with numerous print and digital projects. Their dedication to clients and delivering high-quality work has made every project hassle free, allowing us to focus on our mission.

With frequent insight updates, media design, and correspondence, my Adserts team has taken the strain out of social media maintenance and circular designing, printing, and distribution. Thank you guys!

AdSerts access to image libraries and product data is second-to-none, and their ability to repackage items from a print ad into digital assets is like a #LifeHack to our workflow.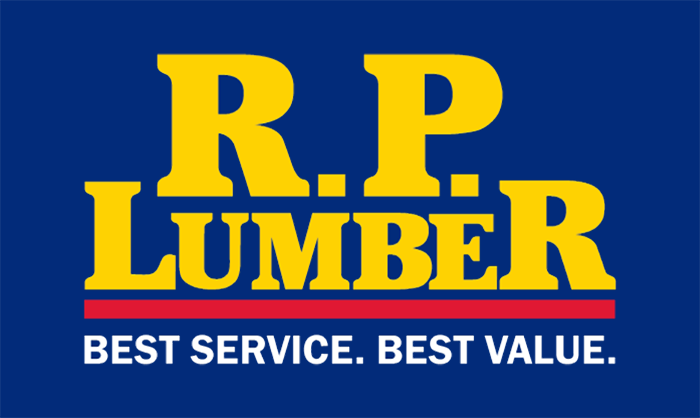 We have been working with Adserts for more than 10 years. They have been instrumental in growing our Digital presence as well as handling all our Marketing needs. Very accessible and friendly staff. Could not be more pleased with success we have had during our partnership!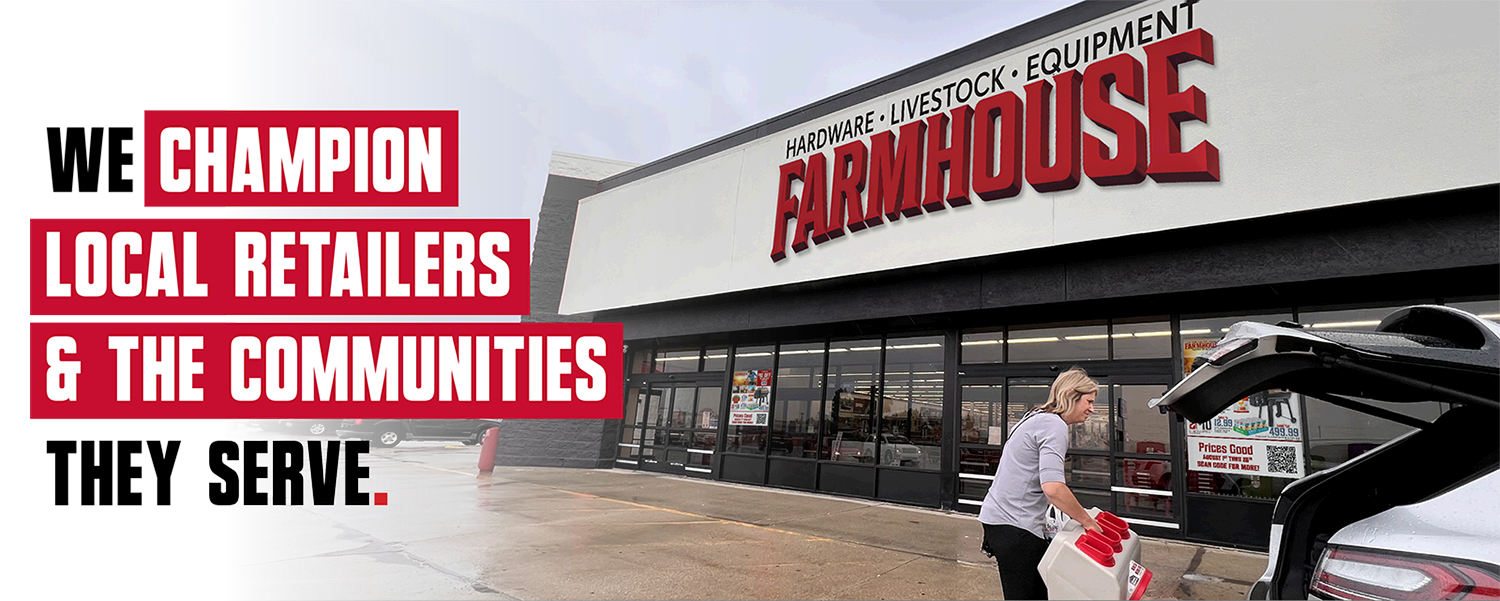 We believe in supporting our local retailers and the communities that they serve by telling their story. We make a difference!

We custom fit the "how" to your opportunity, your needs, and your community.