Paid Media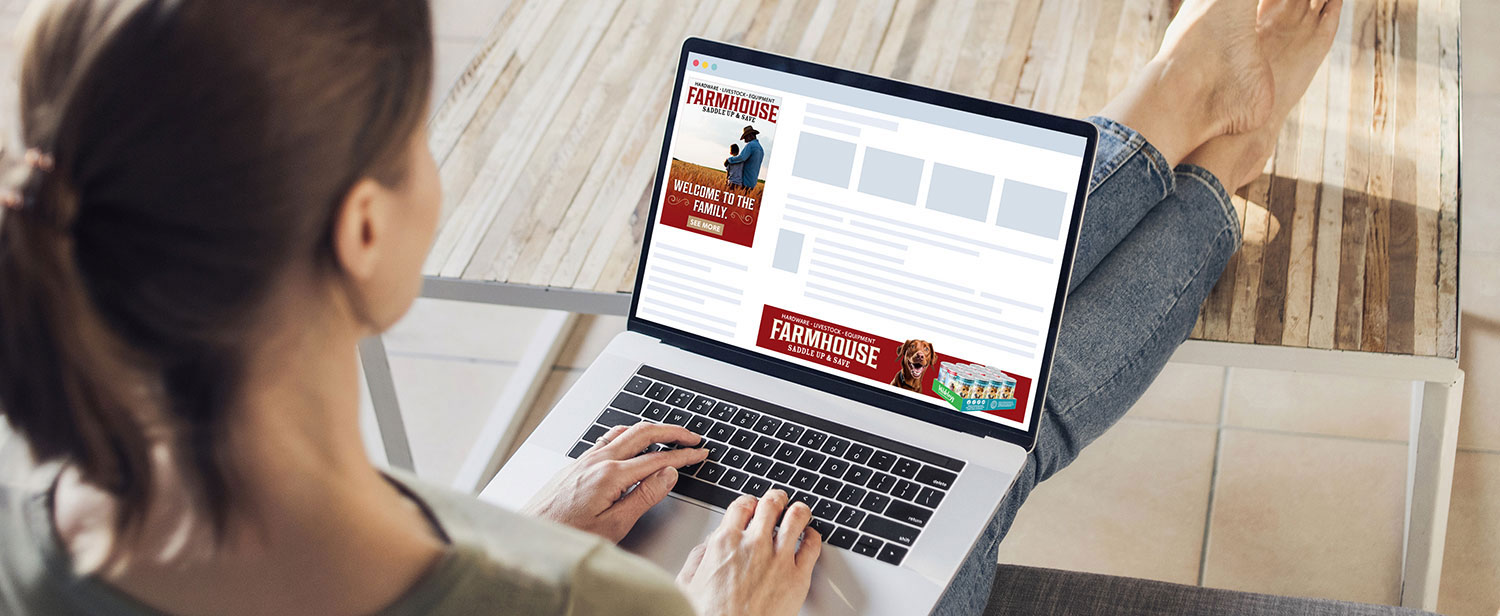 With the right messaging and targeting strategies, paying for ad space can generate immediate results and drive long-term growth for your brand.
Promoting a new product release? Having a grand opening event? Updating your weekly ad? Putting money behind an advertisement can help reach more people in your intended audience and encourage more engagement. Whether it's social media, television, radio, or anything in between; we put you where your audience can see you.
Invest in your brand. Reach new heights.
Search Campaigns
Display Campaigns
Video/OTT Campaigns
Brodcast TV & Radio
Social Media
CHECK OUT OUR BLOG