Social Media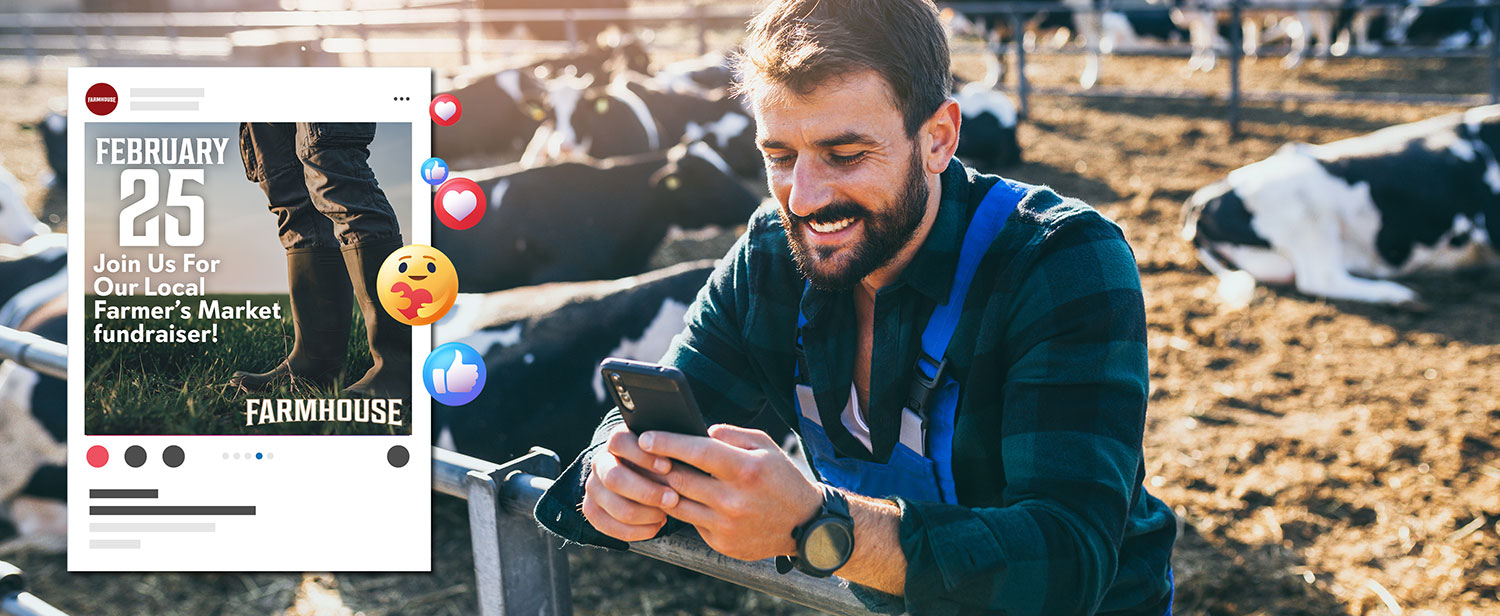 Your audience is on social media. Your brand should be too. People are turning to social media to discover new brands, products, and ideas. Being present and active online is crucial to your brand's success in social media marketing.
Your brand can benefit in many different ways with social media marketing. You don't have to be present on every social media channel, but it's important to post consistently and frequently on the ones you are. Hosting an online giveaway or contest is a great way to engage with your existing followers and allow new customers to discover your company. Maintaining your brand and managing your community reputation is also a big part of being on social media. Presenting yourself as honest and authentic as possible is the key to having a great online relationship with your customers.
Staying up to date on the everchanging online trends can be tricky and overwhelming. Whether you're just getting started with social media or you're already an expert but don't have the resources, we are here to help! Our talented team can create and implement a comprehensive social media marketing strategy for your brand without you having to lift a finger.
Social Media Strategy
Content Creation
Paid Media
Influencer Partnerships
Community (Reputation) Management
Contests & Giveaways
Analytic Insights
CHECK OUT OUR BLOG