Content Marketing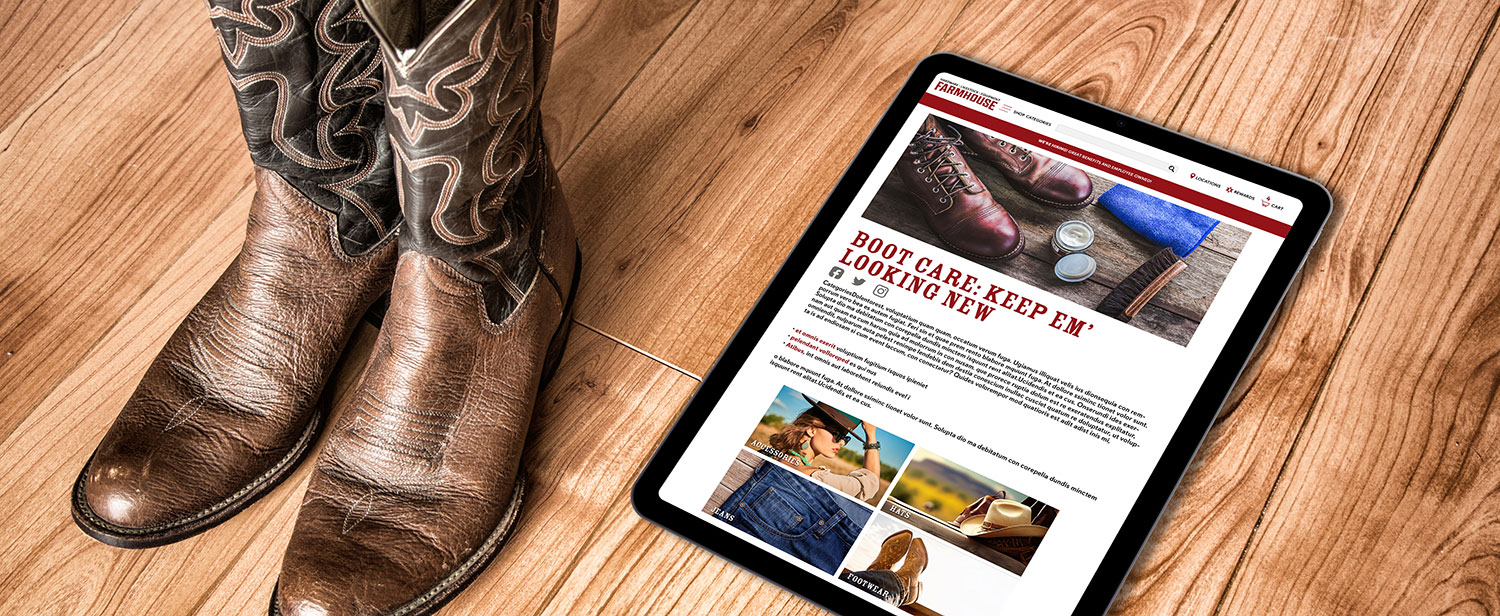 Creating valuable and relevant content that is designed to educate, inform, or entertain your audience is essential in building a connection with them.
You want to provide your audience with meaningful content that is hopefully going to enrich their lives. They're not going to click on an email, read a blog, or watch a video if it doesn't help them in some way.
It's important as a company that your customers trust you. They should be able to look to you for guidance, enjoyment, and satisfaction. If you don't have loyal customers, it's difficult to grow your business. This is why building a strong bond with them is so crucial. It all starts with a good content marketing strategy, and our team can help you get there.
Email Marketing
Blog Posts
Video Content
Infographics
Podcasts
CHECK OUT OUR BLOG