Your Brand Strategy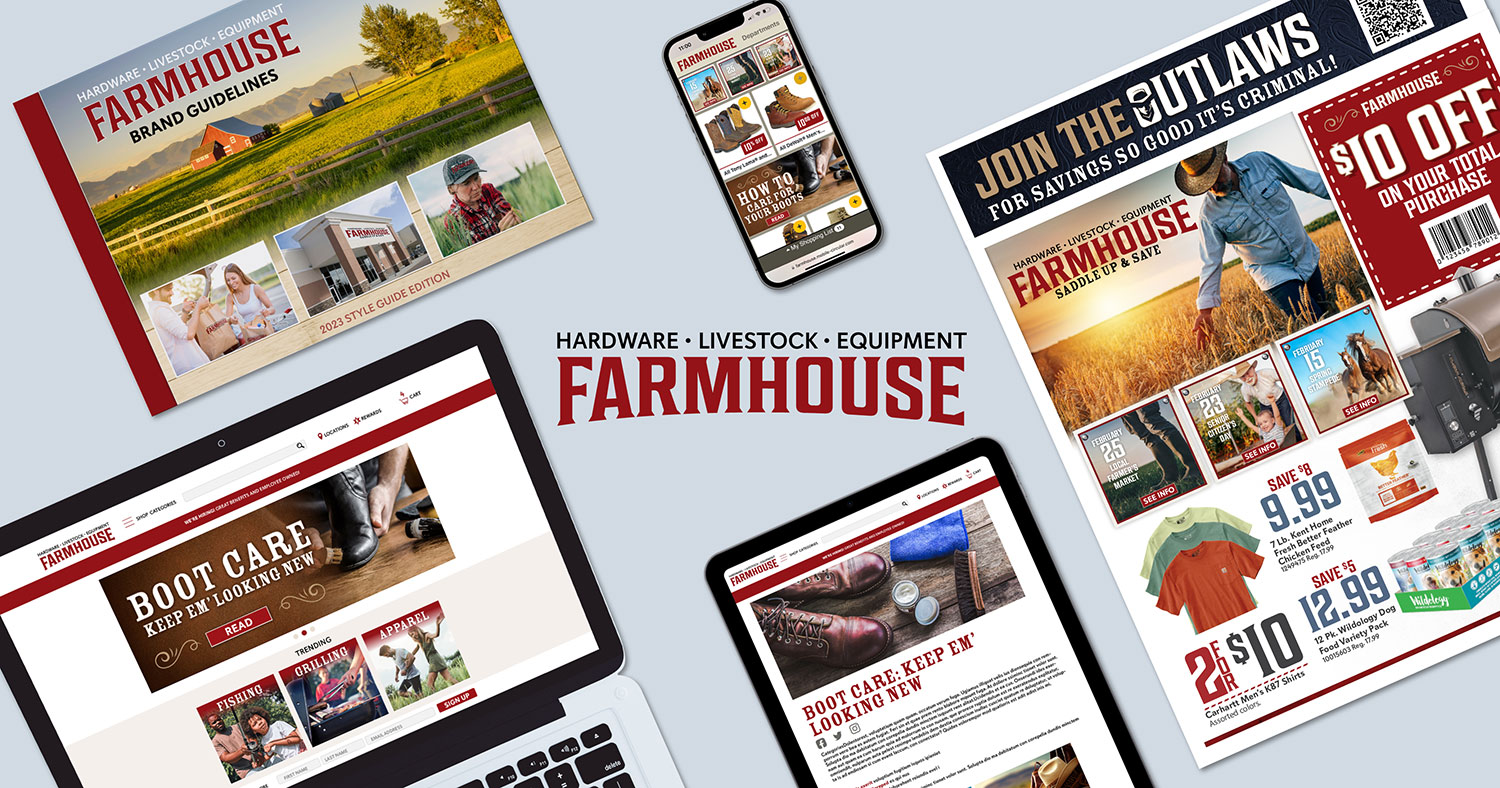 What does Brand Strategy mean to AdSerts? We help potential customers develop a brand strategy by providing expertise, research, and creative services to define the brand's core.
The first step in developing a brand strategy is to gain a thorough understanding of the client's business, including its products or services, target audience, and competitive landscape. AdSerts will typically conduct research to gather this information and gain insights into the client's strengths, weaknesses, opportunities, and threats. We work with the client to identify the core values and personality traits that define the brand and differentiate it from competitors. This can include factors such as the brand's mission, vision, tone of voice, and visual identity.
By crafting a concise and compelling brand message that communicates the brand's core values and personality - we help clients businesses resonate with the target audience. This message will serve as the foundation for all marketing communications and will be consistently applied across all touchpoints. AdSerts develops a visual identity that reflects the brand message and sets it apart from competitors. This can include a logo, color scheme, typography, and imagery that will be used across all marketing materials.
AdSerts develops a comprehensive marketing plan that outlines the tactics and channels that will be used to promote the brand and reach the target audience. This can include advertising, public relations, social media, and other marketing channels.
Service Audits (Mystery Shops, Interview, Video Shops, etc)
Analytical Insights
Strategic Planning
Competitive Review & Analysis
CHECK OUT OUR BLOG