Digital Services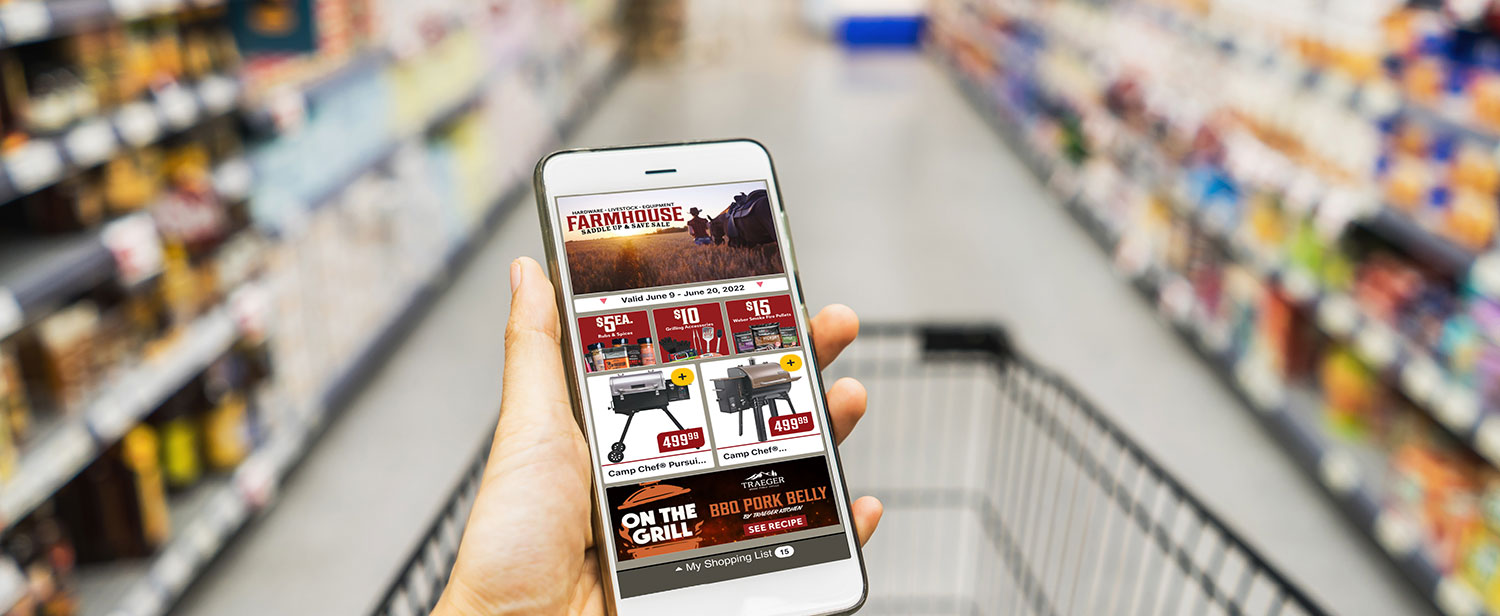 Help your business thrive in the digital age by showcasing your company through high-quality digital content.
Take your printed ad and bring it to the phone with mobile circulars. Reach current customers or find new ones with web development, timed emails, web banners/digital ads and flipbooks.
Don't just tell your story—show it— with animations, video and interactivity.
Mobile Circulars
Web development
Timed emails
Web banners
Digital ads
Flipbooks
Animations
Video
Interactivity
CHECK OUT OUR BLOG