Retail Halloween Spending Trends
By
Jerry Veit
- Graphic Designer
Posted on September 6, 2023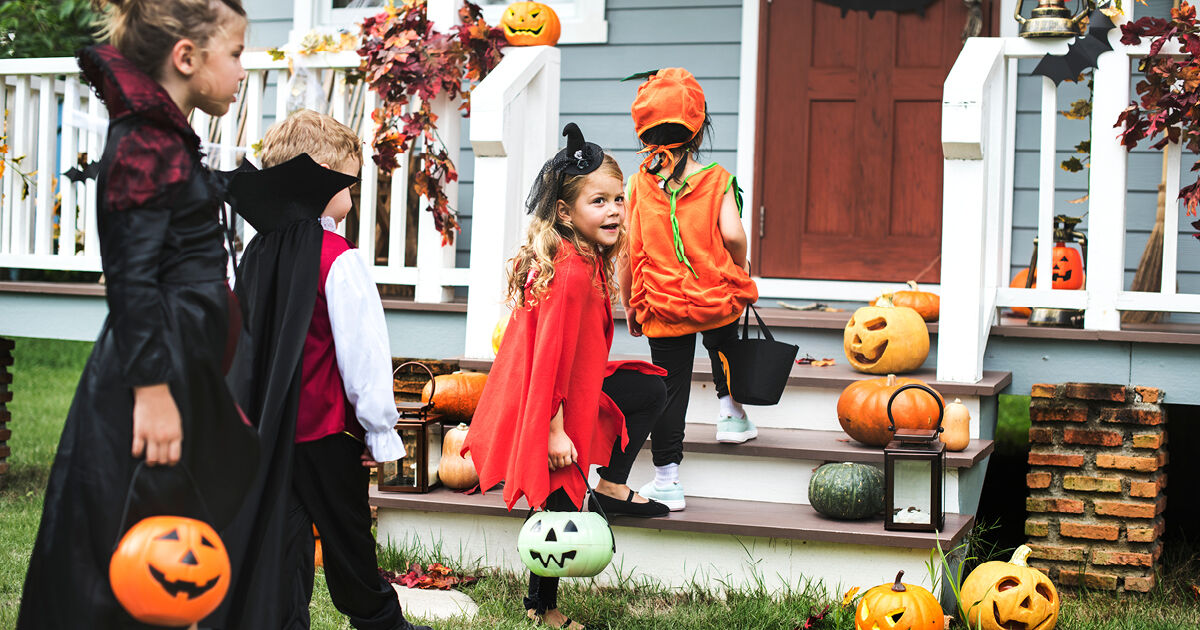 Halloween related spending is on the rise with in-store and online sales reaching pre-pandemic levels.
Retailers can expect the highest spending amount to be allocated to kids, pets and adult costumes. Trends suggest kids are most likely drawn to superheroes­— Spiderman being number 1 in 2022—or a princess. Pets tend to be dressed as pumpkins, hot dogs and bats coming in 3rd place. While Adults prefer to be a witch or vampire.
Retailers will observe Halloween decor to be the next biggest area where consumers will concentrate their spending. Carved/carving pumpkins comes in 1st place, but giant arches and inflatables are more sought after now than in past years. Skeletons, cauldrons, spiders and bats are likely to be the most popular themes.
Of course, what is Halloween without candy? The spending on candy fluctuates from year to year. In 2022, it fell about $300-million short of spending on decorations. The most popular candies are Skittles, M&M's, Snickers, Reese's, Twix, Kit Kat, and Starburst. Candy Corn has dropped, but still makes the top 10 list.
The age group most likely to participate in Halloween festivities are 18 to 24-year-olds. This includes handing out candy, decorating, dressing up, carving pumpkins, and lastly, hosting/attending a party. This age group also admits their inspiration is largely influenced by online browsing, then in-store shopping and finally, social media observations.