Your Brand is your Story
By
Jerry Veit
- Graphic Designer
Posted on August 16, 2023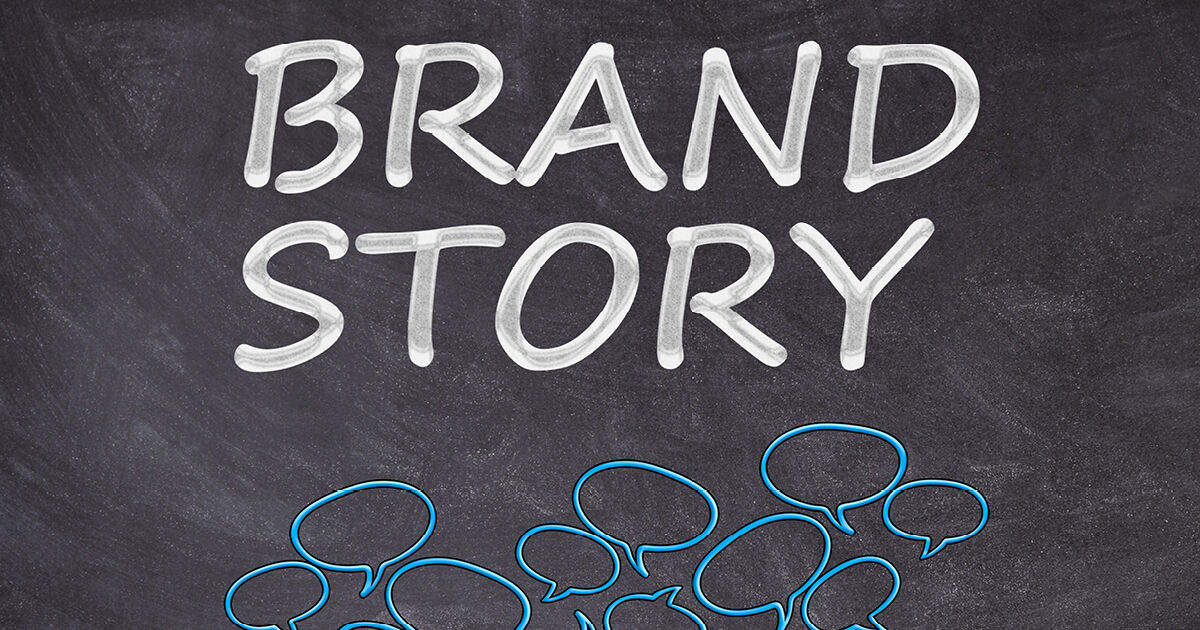 Your brand is your story! This includes: your history, experiences, values, and missions. Potential customers look for a few key elements in the brands they love — authenticity, relatability, uniqueness, and room to evolve.
Authenticity
Credibility and trust help customers know your brand's real story and to stand by it. Never be afraid to share development milestones from time to time. This demonstrates your commitment to transparency, and customers will feel connected and loyal because they are taking this journey alongside you.
Relatability
Using a personable tone that is funny or silly and posting memes or videos that make people laugh will make you seem genuine and fun. Audiences will also engage with stories about mistakes or setbacks your company may have faced in the past. Be sure to include how you overcame them and the lessons learned from these experiences. People like to be inspired just as much as entertained and informed.
Uniqueness
Illustrate how your brand's products or services will resolve the problems your customers may have. For example, are your clients challenged with procuring creative design work to meet fast-paced deadlines? Highlight your mission to produce beautiful designs on time and with great communication. What makes you unique is not so much what you do, but how you do it.
Evolving
With time everything changes, from your consumers' tastes and preferences to technology and logistics. This may mean your brand will need to change too. Monitor social media comments and messages for customers' concerns or ideas. Post polls or ask for surveys. Your employees may also have innovative ideas about how the company can grow. Thank participants for their thoughts with promotional swag or gift cards.