6 Benefits of Social Media Marketing For Small Businesses
By
Alayna Larson
- Digital Marketer
Posted on August 23, 2023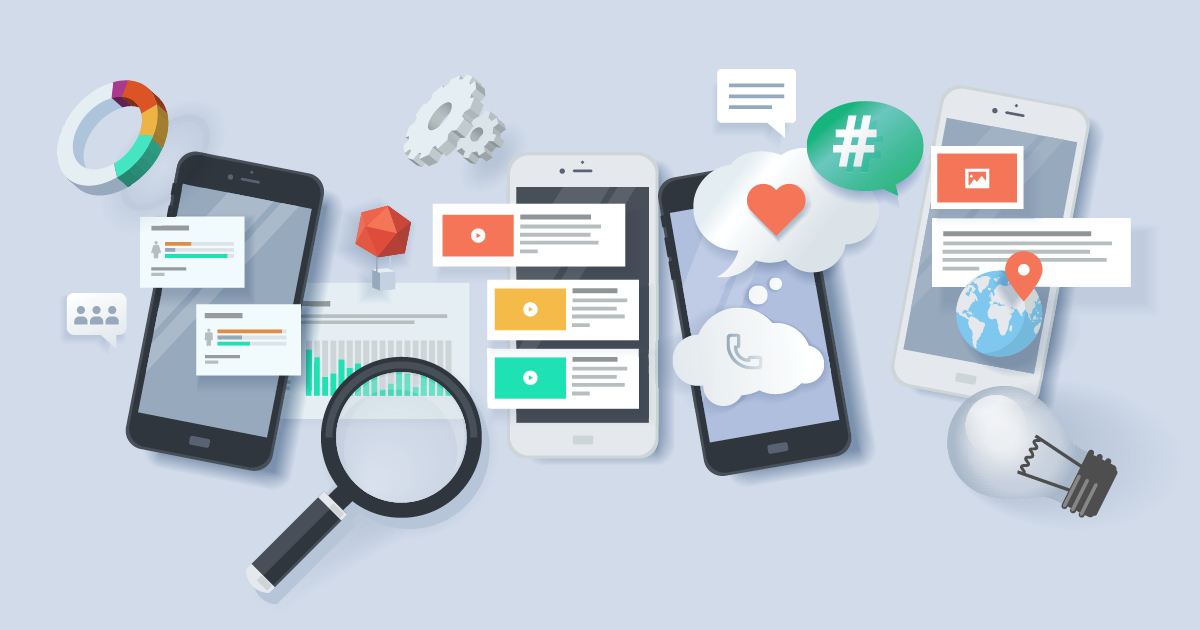 In today's digital age, small businesses face unique challenges and opportunities. The online world of social media has the power to grow brand awareness, increase customer engagement, and improve profitability. Let's explore the ways social media marketing can be a game-changing strategy for your small business.
1.

Cost Effective

Social media platforms are free to use! Promoting a new product, an upcoming event, or a storewide sale has never been easier. If you want to go beyond the organic reach, Social media platforms allow you the option to create an online ad to further boost your content. Paid advertising doesn't need to be a headache, as it can be tailored to fit your existing budget.
2.

Increased Brand Awareness

Everyone is on social media. Find where your audience spends the most time and focus your marketing attention on those platforms. It's no secret that social media has the power to reach a broad audience. Posting frequently and consistently allows for social media algorithms to recognize your brand and push your content out to more people. Come up with creative and engaging content to stand out from the crowd!
3.

Community Building

Small businesses have the advantage of building a loyal audience both online and offline. Recognizing your local communities and showcasing your authenticity is a great way to build trust and loyalty with your online audience. Provide them with entertaining, informative, and creative content in order to continue building that relationship.
4.

Enhanced Customer Service

Social media allows you to have real time communication with your customers. Whether it's through private messages or the comment section, you have the opportunity to address concerns, provide support, and gather feedback. A quick and efficient response will show your customers that you care about their experience and want to see them return to your business.
5.

Measurable Results

Insights and analytics are available almost instantly after your content is published. You are able to see in real time how your posts are performing. This allows you to see what's working and what could be improved. Make adjustments where you see that content might not be performing as well as you had hoped.
6.

Adaptability

The digital world is constantly changing. Marketing on social media allows you to easily adapt to the changing market trends. It also allows you to quickly hop on any viral trends that may be related to your industry.

A social media marketing strategy can sky-rocket your online presence to new heights. The important thing to keep in mind is to come up with a consistent strategy, post creative content, and to have fun with it! The beauty of social media marketing is that you can try out new ideas and get instant feedback. By keeping these benefits in mind, your small business is sure to succeed on social media. Happy posting!