The Most Important Digital Content of 2019
Posted on January 1, 2019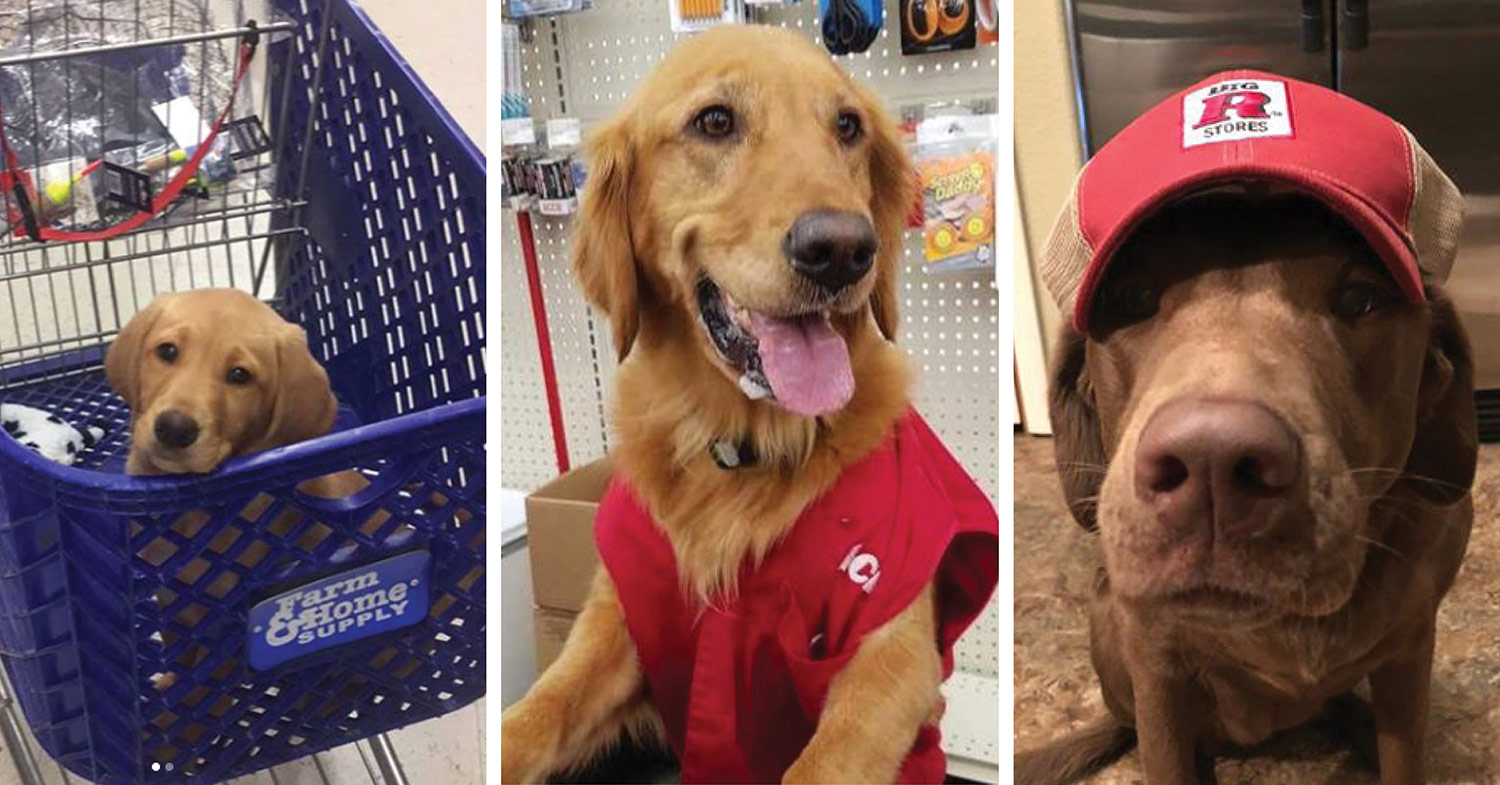 Social Media is all about developing and maintaining a positive relationship between brand and customer. It is not enough anymore to just attempt to avoid scandals; brands have to actively exhibit care towards their loyal customers.
According to CMO by Adobe, 79% of customers surveyed said that brands have to actually understand and care before they would consider purchasing from them.
So what can you do to show your customers you care?
User-Generated Content (UGC) is an easy way to show how your customers are reflected in your brand while simultaneously gaining free content. Followers will actively share their content if they see their favorite brands implementing fan content across their platforms. Because customers are willingly sharing free content, it becomes unnecessary to invest in expensive photo shoots.
Why Does It Matter?
Consumers seek authentic reviews and experiences on products they are looking to buy. Written reviews are great, but seeing that your followers love the product enough to showcase it visually adds a whole other level to your product. Photos can easily be flipped through as opposed to long reviews, so getting a positive message across quickly can easily be done with UGC.
The benefits are extensive. According to Squarelovin, all of the following statistics are found to be true:
50% of consumers find UGC to be more memorable than brand content
E-Commerce conversion rate is up to 3.9 times higher when consumers interact with UGC
On average, brands record a 16% increase of the average order value per visitor
When consumers interact with UGC on your e-commerce channels, the rate of returning visits is up to 19% higher
Statistics show that consumers spend up to 4x more time on a brand's website when UGC is displayed
On average, each customer reviews 6.2 user-generated images during their visit in the online shop
85% of image rights requests are answered positively
63% of consumers state that they would buy from a brand they believe to be more authentic
How can I use this content?
UGC has expansive uses once it is obtained. This content can be used on social media to show the product in use, a feat in which LaCroix performs well. These posts show your brand is reliable and has endless, satisfied customers who love your product.
View this post on Instagram
View this post on Instagram
Companies can even use this content as a supplement to their e-commerce platforms, showing the product in use. Timberland demonstrates this feature well, implementing a "see how to wear it" library directly underneath the product, showing users how others use their products. 93% of consumers find UGC helpful during the purchasing process. Because of this, UGC can help them make their decision by providing inspiration and creative insights on how the product can be used.
UGC transforms your customers into advocates of your product or brand. Satisfied customers will always be more authentic and effective than any advertisement you create. Utilizing UGC is a way of openly thanking your customers for sharing content and inspiring other fans to do so as well.
Ultimately, consumers trust their peers more than they trust brands. Openly communicating that the displayed images have been made by unpaid customers serves as an authentic and honest source of information about the reliability of your products.
Choose Another Article