The Importance of Micro-Influencer Marketing in 2019
Posted on April 1, 2019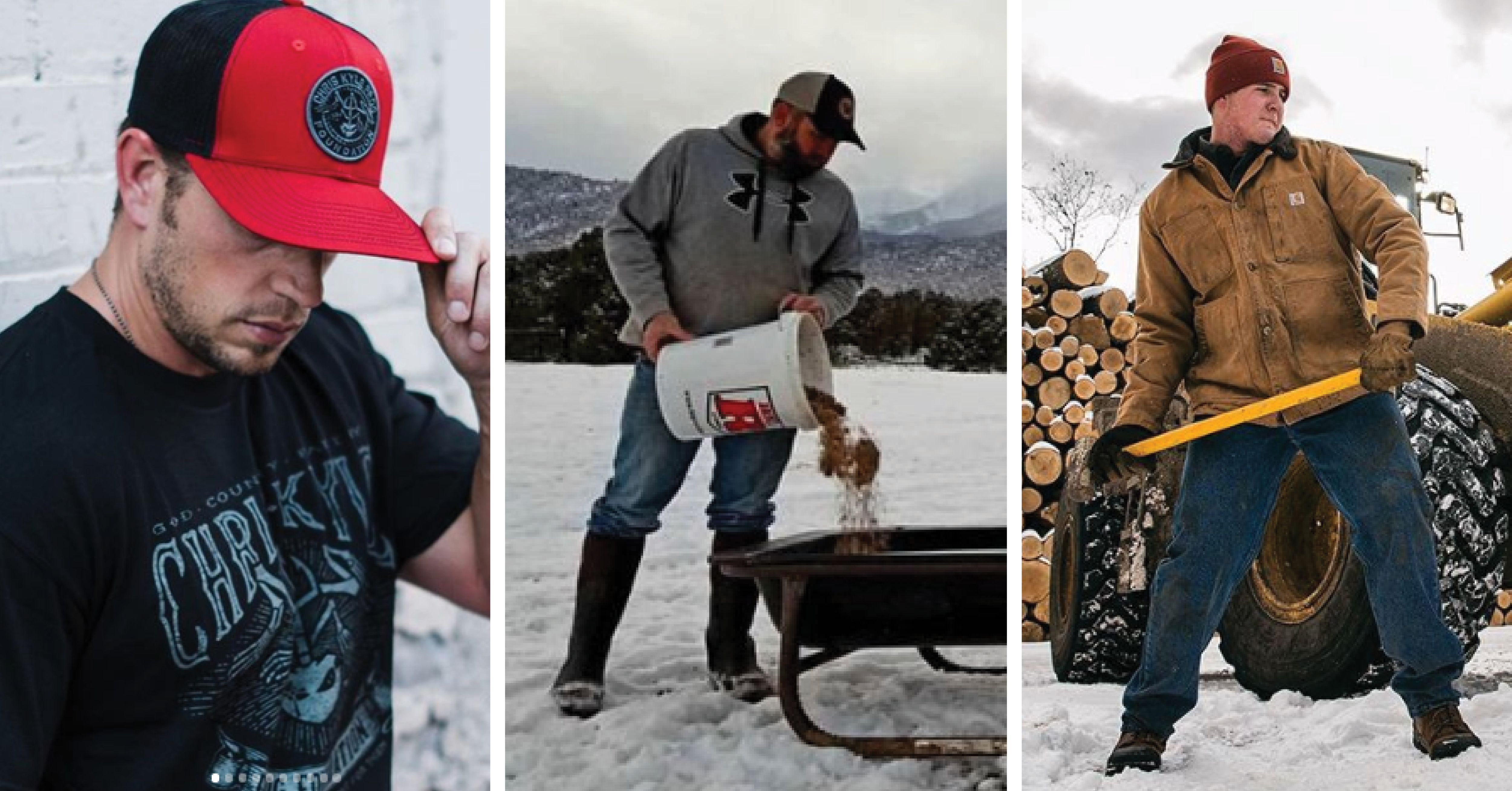 Influencer Marketing is a hybrid of old and new marketing tools, taking the idea of the celebrity endorsement and placing it into a modern day content-driven campaign. The results of the campaign are usually collaborations between Brands and influencers.
When you think of influencers, you most likely think of celebrities or users whose follower counts are in the millions. While those influencers are useful, they come at a high cost. They can also be seen as people whose lifestyles are unattainable.
So is someone like Kendall Jenner a good representation of your brand?

Probably not.
For small businesses, micro-influencers are the way to go.
Micro-Influencer Marketing means finding an average customer, utilizing them as a Brand Ambassador, and engaging with their larger audience that you didn't have access to before.
View this post on Instagram
Their influence is due to their authentic connection to their audience, developed by being a leader or expert in a particular field, and being able to engage with their community as an influencer because of that.
The reason micro-influencers resonate with your audience is because of their authenticity. They will be willing to help because of their genuine love for your brand (and maybe some compensation). Larger influencers promote things because they are paid to, and your potential customers are aware of this and wouldn't see their endorsement as anything more than their job.
Celebrities charge up to $75,000 per post, a number smaller businesses could never afford. Micro-influencers are normal people, who are seen as a leader within your target audience, and normally charge under $500 per post. If these micro-influencers love your brand, some of them may even be content with receiving free merchandise or gift cards to your store.
Micro-influencers have learned the tricks to "hack" social media platforms in order to cultivate engagement. They know how to evoke empathy, humor, or showcase products in a way that makes anyone who sees it pause and think, I want that!
This engagement and interaction is how your brand will be remembered. It is absolutely key for reaching not only millennials, but also Gen X and Gen Z, especially as eCommerce sales continue to grow.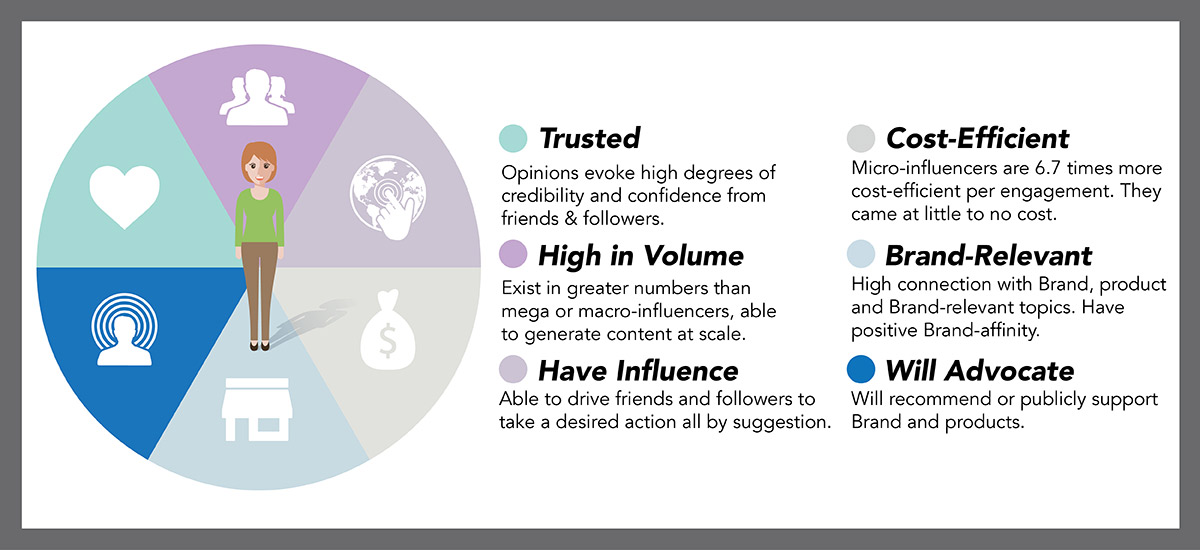 So how do you find the right influencer that properly represents your brand?
Following these steps is a great way to get started:
Start with followers of your business account. They know the Brand and may have even purchased from you before. Being familiar with your Brand creates an authentic relationship and will make their advocacy of the Brand real.
Use hashtags. Find hashtags that are important to your company (i.e. #IllinoisFarming) and see who is using them. Find influential candidates that share relevant content that will connect with your followers.
Search for local influencers. Promoting local followers and hashtags shows that you as a Brand are part of that community, and want to raise up others who are a part of it as well.
2019 is the perfect time to dive in and use this tactic, as it is rapidly growing in popularity and effectiveness.
Ask us how we can help you find the perfect micro-influencer to grow your Instagram, Facebook, and ultimately your business!
Header images used from accounts @thysonb, @themomhack and @msandersun merely as examples. AdSerts does not own these images.
Choose Another Article