Why Buy Online Pick Up In Store is a Necessity in 2019
Posted on May 1, 2019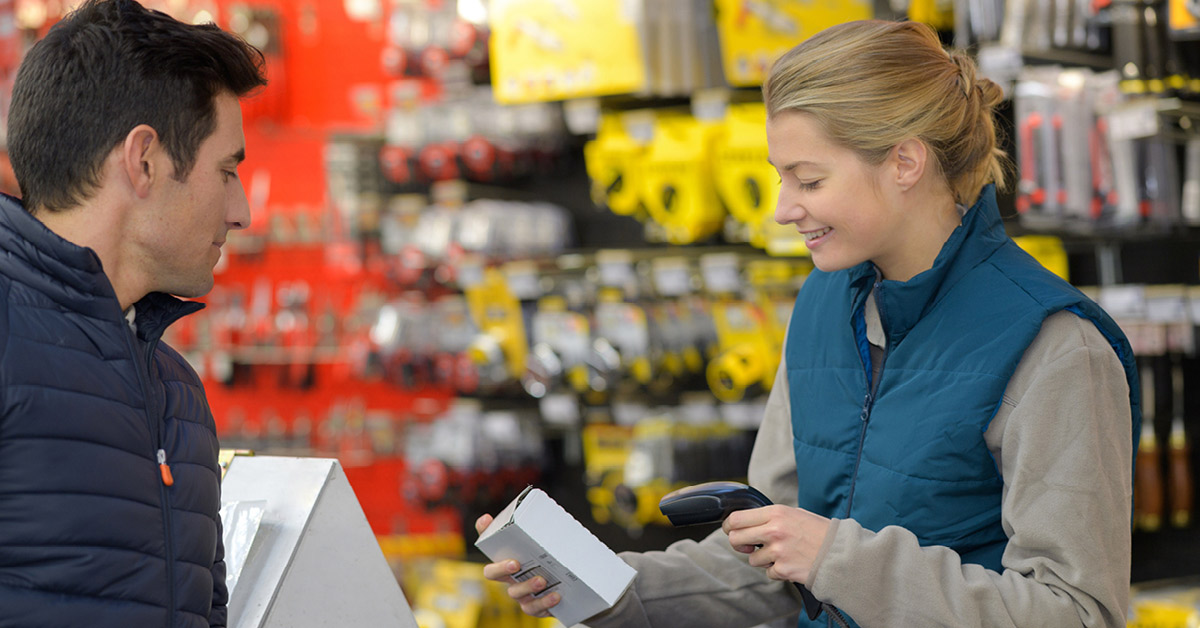 Amazon has made it clear: people want products fast, in two business days or less. Retailers must work to compete with e-commerce giant, Amazon, in whatever way possible. Buy Online Pick Up In-Store (BOPIS) gives smaller retailers a chance to not only compete, but also to bring more foot traffic into their stores. Take a look at the specifics behind BOPIS and how you can maximize this service for your business.
57% of online shoppers surveyed said they had picked up an online order in-store in the last year. The overwhelming majority (73%) of these consumers are utilizing BOPIS mainly to avoid the shipping fee they would normally be charged with when ordering online. Additionally, it has been found that prioritizing convenience above all is incredibly important. 56% of consumers look for a quick overall experience when picking up their order, with avoiding lines coming in second.
The buy online pick up in-store feature is a must-have in today's retail setting. 44% of retailers offering this service cited utilizing this service for competitive reasons (i.e. Amazon). However, the process does come with quite a few challenges. BOPIS requires an overhaul on certain procedures already in place. It also calls for thorough employee training on how to handle this new service. The highest reported issue is that the items ordered were not ready when the customer arrived. Logistically speaking, ensuring there are no holes on the brick and mortar store end is priority to create a flawless customer experience and bring them back for more.
Equally important to offering BOPIS as a service is bringing awareness of it to your customers. All marketing platforms are viable options in spreading the word about your new service. AdSerts can help you create a consistent message across all channels, ensuring that your communication is steady and the details of your service are clear.

Choose Another Article